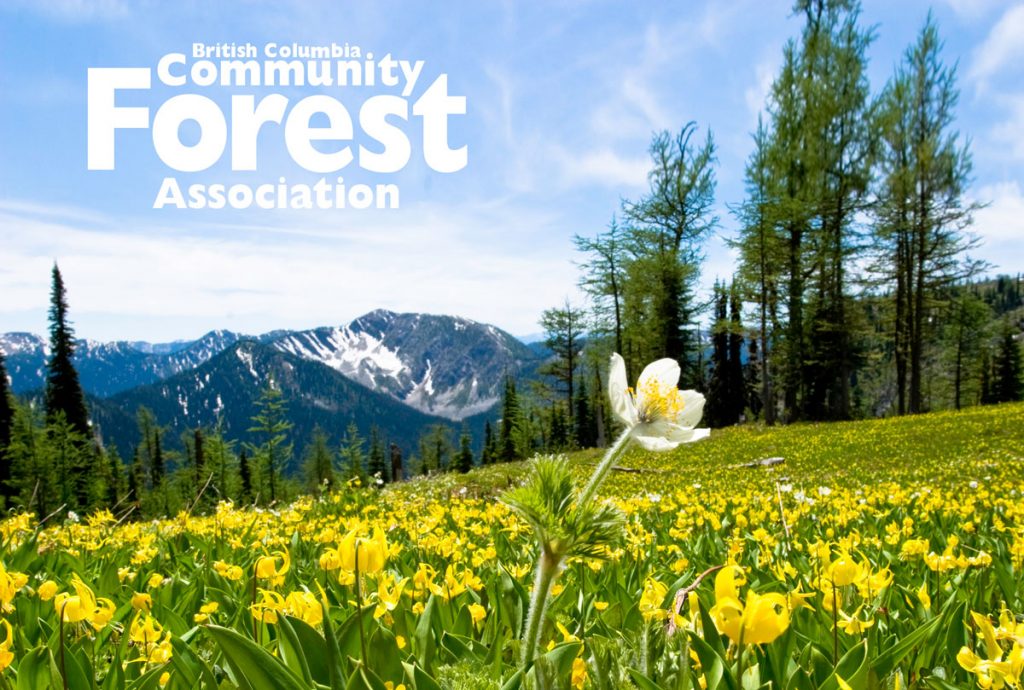 Opportunities and Practices
Revelstoke, B.C. April 15–17, 2004
Working in partnership with the Revelstoke Community Futures Development Corporation (RCFDC) and Revelstoke Community Forest Corporation (RCFC), BCCFA provided organizational assistance, program development, and delivery of this exciting conference
that was attended by 110 people from 60 communities across British Columbia.
Participants included municipal, provincial, and federal government; forest industry representatives; First Nations representatives; community economic development organizations; water user groups; and educators. B.C. community forest practitioners shared their experiences, triumphs, and challenges with communities interested in pursuing a community forest agreement.
Concurrent workshops held during the conference provided a forum for the BCCFA to receive feedback on the content of The Community Forestry Guidebook.
Presentations given at the conference are available for download at: www.rcfc.bc.ca