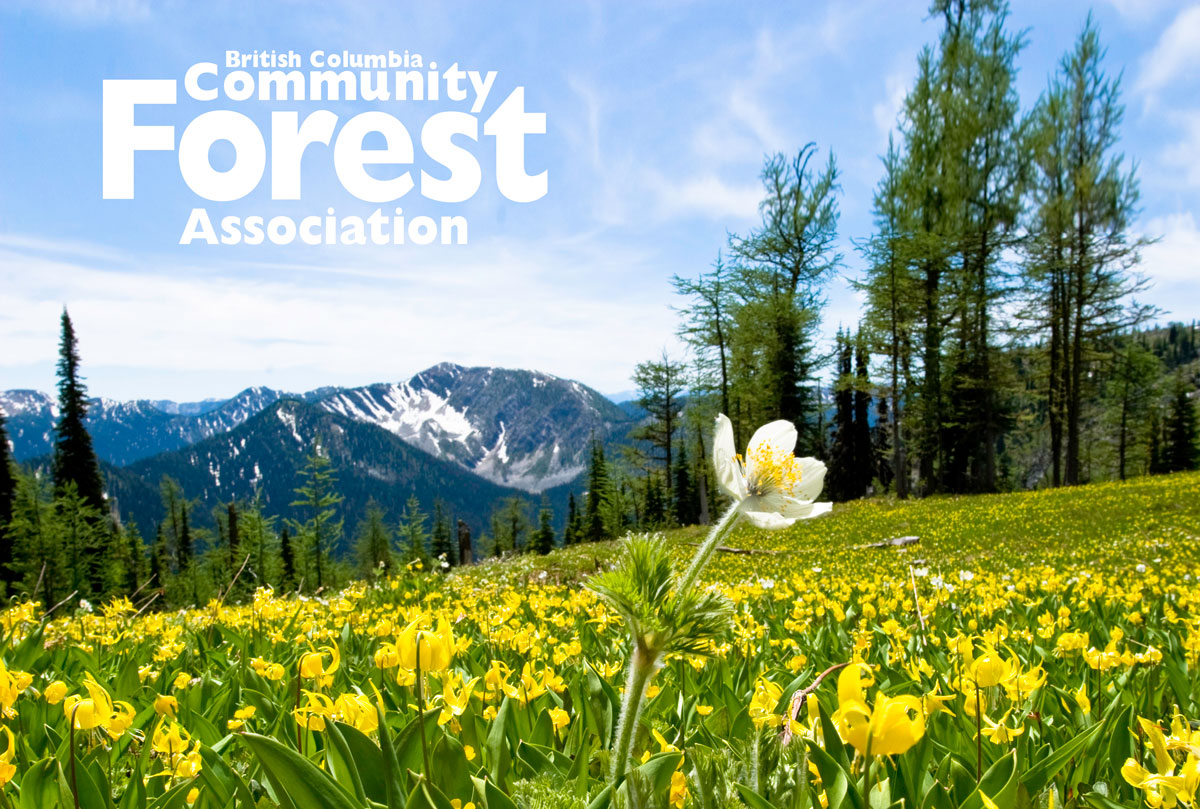 Harrop-Proctor Community Forest 2017 Fires
Susan Mulkey – Manager of Communication and Extension, BCCFA (given for Erik Leslie, Manager, Harrop-Proctor Community Forest)
ABSTRACT: The 2017 Harrop Wildfire ‐ Lessons from a Community on Evacuation Alert ‐ The Harrop 2017 wildfire began with a lightning strike on July 27 on an inaccessible area, high up on the Harrop‐Procter Community Forest (HPCF). In this presentation, Susan will attempt to tell their story with support from a slide show put together by Erik Leslie, Manager of the HPCF. The presentation is rich with photos, stories of how the community and WMB worked together to protect the community and the lessons learned.
1ASMulkeyHP-Kootenay-Wildfire-for-WL-Final

Related Post
April 26, 2019
North Cowichan intends to move forward with its plans