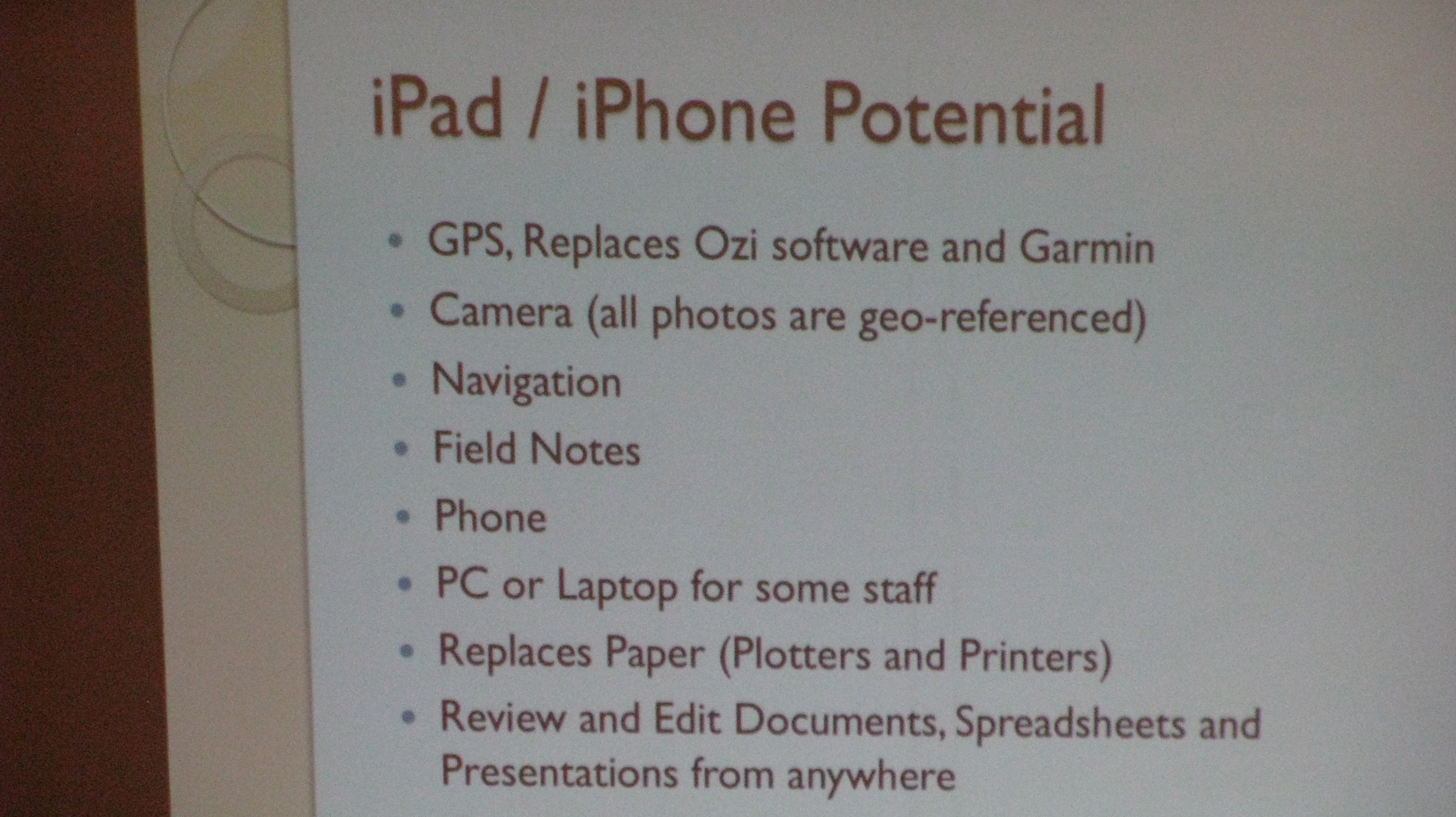 " The more that you learn, the more places you'll go." ~ Dr. Seuss.
Go places with mobile devices. Learn about using a single device in the field that serves as a camera  and GPS, while holding all of your maps, forms and reference materials.
Check out these resources to keep learning about the best approaches to use the devices in the office and in the field.
Andy Muma's – Using Mobile Devices Presentation
Guide for Setting Up and Using your Ipad
Comparison sheets for essential apps to use on your phone or tablet.
Good Links – Recommendations from Andy Muma
We would like to thank the Digital Technology Adoption Pilot Program (DTAPP) for their support of our mobile technology project. DTAPP is a component of the Government of Canada's overall strategy to boost the productivity of small- and medium-sized enterprises (SMEs) and improve Canada's digital economy. Delivered by the National Research Council of Canada Industrial Research Assistance Program (NRC-IRAP), DTAPP is designed to speed up the rate at which SMEs in Canada adopt digital technology and build digital skills.
Related Post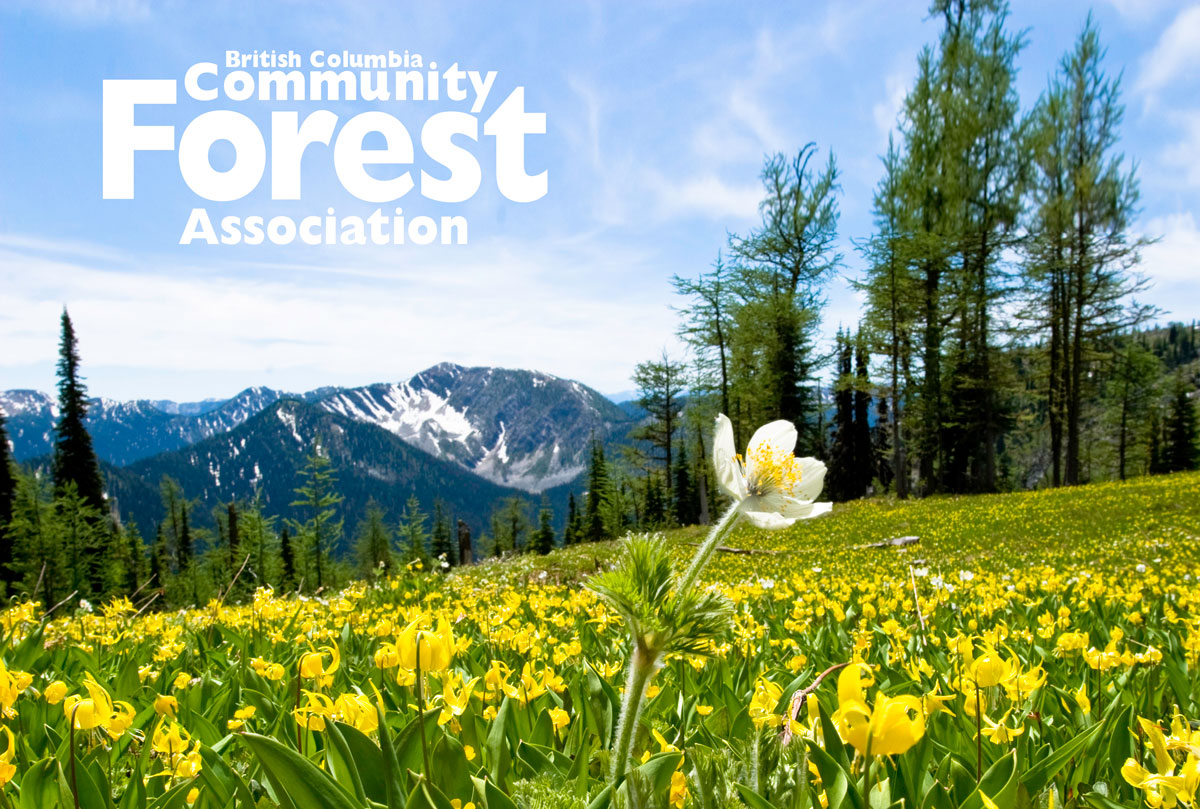 June 30, 2020
  Link to the Webinar  Co-hosted by the BC
September 8, 2014
Organizations can benefit from more in-depth support, tailored to